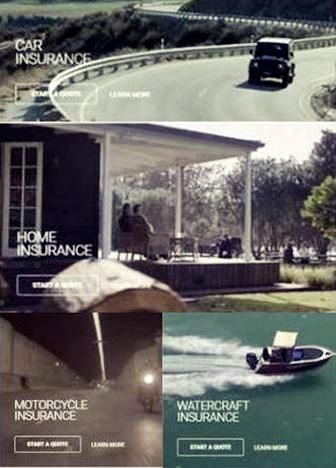 What do they offer?
Youi offer a variety of policies for vehicles and homes.

Their vehicle policies include cars, motorcycles, caravans and trailers and water craft, and range from third party to comprehensive cover.

Their home insurance policies include contents only, landlords' insurance, building, and combined building and contents cover.

In addition Youi offer roadside assistance.