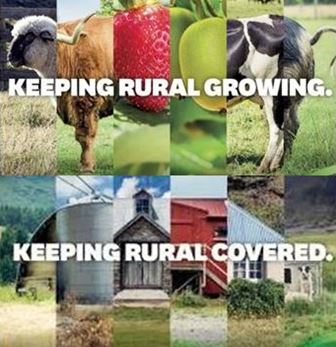 What do they offer?
FMG offer customised insurance specifically for farmers and growers, horses, and personal, property and life policies.

Their Farmers and growers policies include cover for sheep and beef, arable crops, dairy, and horticulture and viticulture. Property policies include plans which provide cover for lifestyle blocks, commercial and residential properties, and they develop personal risk plans for life and personal property.

They offer a range of horse insurance plans depending on the horse's age and requirements.