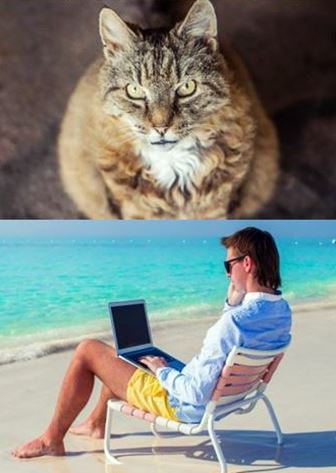 What do they offer?
The brands owned by Southern Cross offer specific insurance as follows:

The Southern Cross Health Society offers a range of health insurance plans depending on the individual's needs.

These include lump sum critical illness plans, major expense only plans or extensive cover for all day to day healthcare costs.

Southern Cross Pet Insurance provides insurance cover for dogs and cats.

If your pets are sick or injured, Southern Cross's policies will cover the costs of care and treatment at the vets depending on the age and type of pet owned.

Cover includes accidental injuries, illness and inherited conditions as well as some cover for vaccinations.

Southern Cross Travel Insurance offers cover for unexpected events whilst you are on holiday including 24 hour worldwide emergency assistance, overseas hospital expenses, medical transport to New Zealand, travel cancellations and interruptions, lost, stolen or damaged personal items, passports and travel documents, personal liability, and rental car excess.