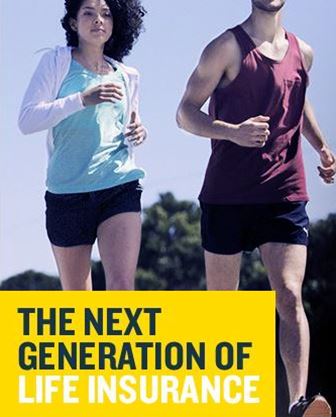 What do they offer?
Sovereign has a range of insurance plans for customers to choose from.

For individuals, their life and disability plans include life insurance (lump sum cover, family protection or accidental death only policies), total permanent disablement (lump sum pay-outs if you are permanently incapacitated), income protection (disability income protection, mortgage and income protection or essential disability income protection), specialist and diagnostic testing as additions to existing plans, and critical illness plans.

Health insurance plans offered include private health cover which covers hospitalisation and surgery, private health plus which also includes specialist visits, and absolute health and major care plans.

For businesses Sovereign offer business life cover, business continuity and rural continuity plans.