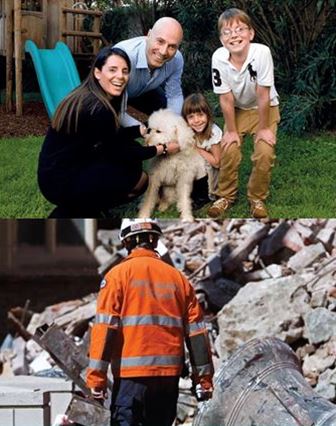 What do they offer?
The New Zealand owned Suncorp group brands each offer different insurances and a variety of policy types.

AA Insurance, like Vero, are a general insurer and offer car, home, contents and vehicle insurances.

Asteron life are a specific life insurance company and their products include death, disability, income protection, mortgage and rent cover, disablement insurance, and trauma and workability insurances.

Vero offer a range of personal insurances including car, home, contents, and boat policies, as well as offering business, rural, and speciality insurance packages.