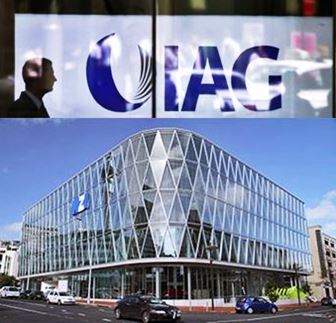 How are they rated?
IAG has over 40 percent of the insurance market in New Zealand.

All of IAG's brands have strong financial strength ratings with most above AA (very strong) meaning they are likely to pay out on most claims.

In addition, they have received a range of awards including the 2014 intermediated insurance company of the year, and the 2015 Sustainable business award (through NZI).

Consumer reviews of IAG vary between their brands but are overall positive with highlights including the range of policies on offer, multi policy discounts, best prices (when obtained through brokers), and functional websites.

The major negative reviews on IAG came from the Canterbury region and regarded long waits on earthquake related claims following the 2011 earthquakes.

In 2016, IAG had the doubtful honour of winning the Roger Award for the worst transnational corporation operating in New Zealand. Judges have stated that IAG had behaved in a callous way towards policy holders in Christchurch, with claims denied unjustifiably, and poor quality repairs.